Armenio Suzano & MPB-3 Brings Brazilian Jazz to Wyoming County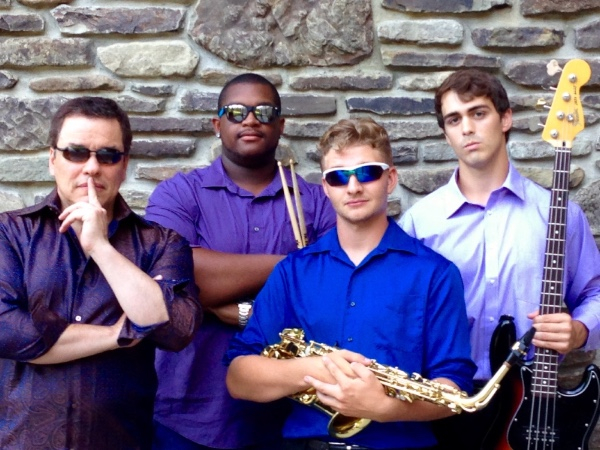 Arts Council for Wyoming County hosts rare Brazilian Jazz concert highlighting "Small World" theme for Fall Concert Series performance
Armenio Suzano brings his high-energy jazz quartet "MPB-3 Música Brasileira" to the Arts Council for Wyoming County (ACWC) on Friday, September 23 at 7:00 p.m. This concert launches the ACWC's Fall Concert Series and highlights their 2016 international theme: Small World.
 Dr. Armenio Suzano is currently the dean and director of the Greatbatch School of Music at Houghton College. He hails from Rio de Janeiro, Brazil where he started his musical career. At the age of 16, he won a musical competition that gave him the opportunity to become the youngest member of the Rio de Janeiro Opera House Symphony Orchestra (Orquestra do Teatro Municipal). For nine years, he served as their Assistant Principal Clarinetist before moving to the United States to pursue further studies in music. 
Read more about Dr. Suzano's insights on his music, MPB-3, and performing in Wyoming County in this interview.
MPB-3 is a jazz quartet is a collaboration among virtuoso musicians. The ACWC's show will feature Armenio Suzano (piano), Dillon Hirsch (sax), Arthur Ward (bass), and Jerbrel Bowens (drums/percussion). The music of MPB-3 Música Brasileira Jazz Quartet seamlessly blends the best of classical, folk, and popular Brazilian music, from Heitor Villa-Lobos to Tom Jobim. They perform a variety of genres, rhythms, and the best, smooth harmonies that Brazilian music has to offer. 
Tickets are $15 to the general public and $13.50 for ACWC members. They may be purchased online at artswyco.org or by calling to 585-237-3517. The show is on Friday, September 23 at 7:00 p.m. in the Main Gallery of the ACWC in Perry (31 South Main Street, Perry, NY 14530).
This concert is made possible with the support of the M&T Bank Foundation.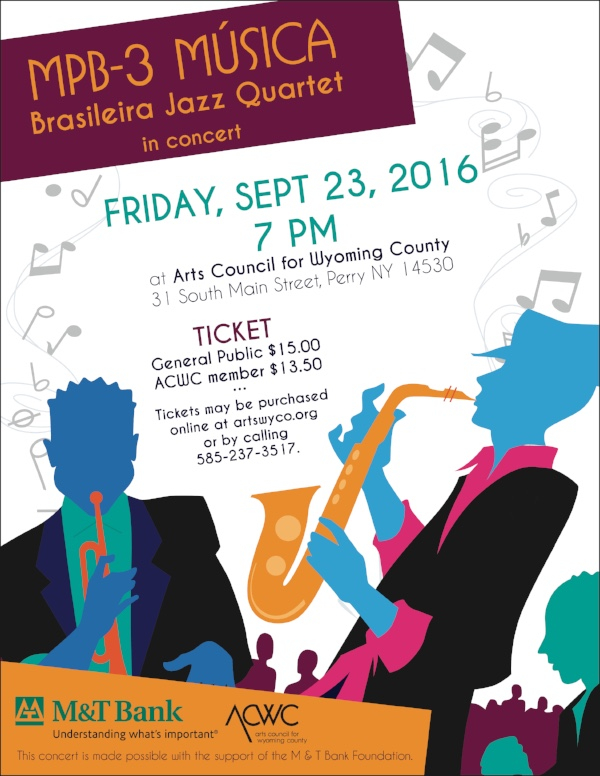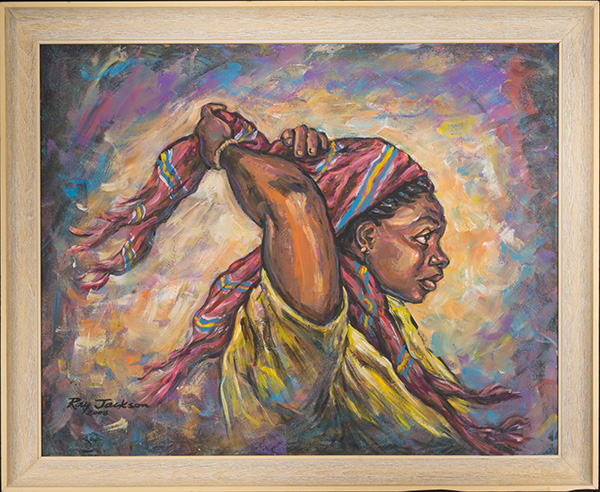 JAMAICAN ARTIST RAYMOND JACKSON ACWC Summer Exhibits Celebrate Our "Small World"


Author Ernest Hemingway said, "It is good to have an end to journey toward; but it is the journey that matters, in the end." Artist Raymond Jackson said, "It is the love of this land that drives me, and being an artist is a lifelong profession. You don't retire, but you journey on." The ACWC invites you to come and experience this artist's journey with the opening of his exhibition, Jamaican Treasures, in the Main Gallery on August 5. Ray Jackson is regarded as one of Jamaica's most distinguished and sought-after portrait pastel artists. His signature technique of using hands instead of aintbrushes creates vibrant, vivid portraits and landscapes that document the Jamaican landscape and its people. Ray has traveled across the island for over 30 years observing people, photographing places and then, as he likes to say, "recording them." 
Come celebrate another of our 2016 Small World themed events at the opening reception of this exhibition on Friday, August 5 at 6:30 pm to experience Jamaican food, music, and island art. Yeah Man!
Call 585-237-3517 for more information.
---